Time is TBD
|
Mornington Pier
Dive Against Debris - Mornington Pier
Come down and help us clean up Mornington Pier!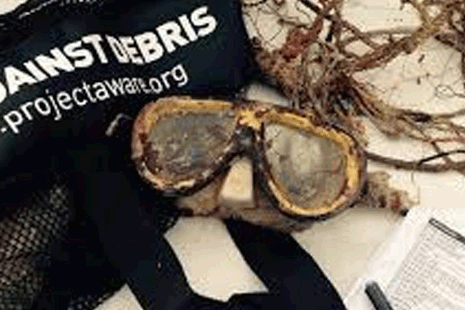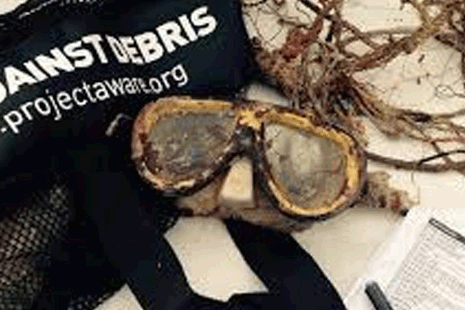 Time & Location
Time is TBD
Mornington Pier, Schnapper Point Dr, Mornington VIC 3931, Australia
About the event
 Whether you are committed to protecting our fishy friends or just want to make a difference, the Dive Against Debris is the place to start! Join the Aquatic Adventures dive club and help us to remove marine debris from our ocean.
On Sunday 26th of April, we will be having our monthly conservation dive where we will remove rubbish from underneath Mornington Pier and its surrounds and report our findings to a global database to help support the development and implementation of policies to improve solid waste management, locally and globally.
Joining the dive is 100% FREE - you just need to have your own scuba gear (if renting, please do so from the store on Friday evening). We will provide rubbish bags, but recommend you bring your own gloves and knife.
To register for this dive, please call the shop on 03 9755 5688 so we know to expect you on the day.
Are you interested in learning more about Dive Against Debris and Marine Conservation? Ask the team about becoming a Dive Against Debris Diver and getting your specialty certification!
Want more info about the cause for change? https://www.projectaware.org/diveagainstdebris