Heading overseas on an International Dive Trip is an amazing way to see the incredible sights of our world's oceans. Whether you are interested in seeing weird and wonderful marine creatures, exploring shipwrecks and relics from the World Wars, or just want to combine your favourite hobby with the opportunity to relax on a warm white sand beach whilst you sip on an exotic cocktail, then Aquatic Adventures has something coming up to suit you.
​
All our International trips are led by one of our experienced staff members, who is there to help make your holiday as amazing as possible. Add in the friendships you will form with your trip buddies, and your international dive holiday is sure to be an adventure you will treasure for all time.
​
Click on the "Learn More" button for any of the trips to open a PDF with more details, or alternatively contact us for more information.
Visit the incredible macro paradises of Dumaguete & Puerto Galera. With amazing critters such as Flamboyant Cuttlefish, Wonderpus, Frogfish, Ghost Pipefish, Harlequin Shrimp & Pygmy Seahorses seen daily, this is a photographer's dream trip!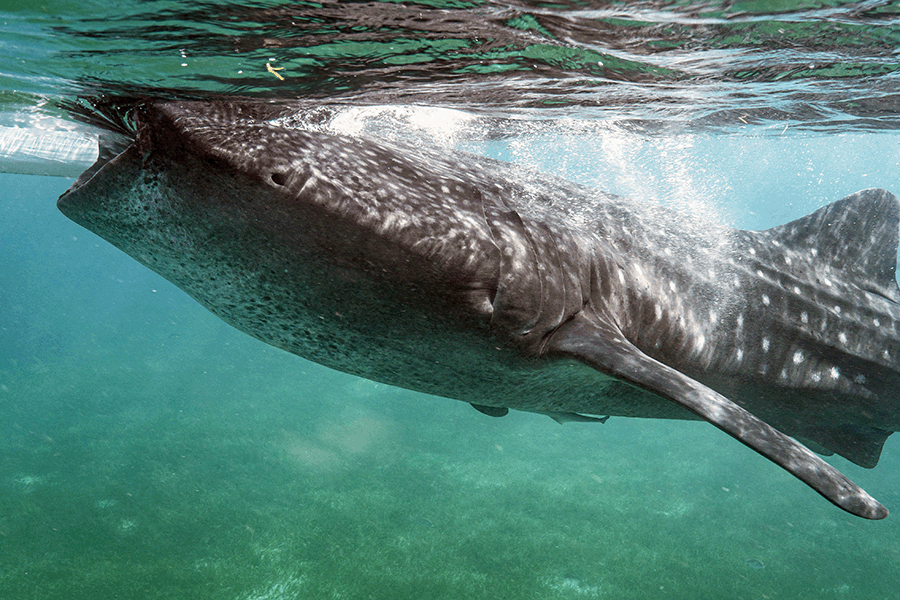 Sail on the famous MV Emperor Virgo liveaboard, and visit the warm, clear waters of the Maldives. With Manta Rays, Whale Sharks, thousands of different fish species, and countless invertebrate species, the Maldives are truly an adventure in paradise
A short hop away by airplane, Bali is one of the easiest and most diverse places to dive in South-East Asia.
With encounters ranging from Mola Mola, to Pygmy Seahorses, and everything in between, you never know what you might see in Bali!
The Solomon islands boast some of the best combination Wreck and Reef diving in the world. Marvel at the way the ocean is reclaiming WW2 wrecks, and be astounded at the variety of marine life on offer in this island paradise.
The multitude of islands and dive sites in and around Cebu offer steep walls, pinnacles, and coral reefs galore. With opportunities to see Thresher Sharks, Dugong, Whale Sharks and an abundance of macro life, this trip is the best of the Philippines!
The holiday of a lifetime! Spend 1 week exploring the incredible history of ancient Egypt, and then 1 week diving the diverse and unparalleled waters of the famous Red Sea. This trip is without doubt the best one we've ever run!
Palau is one of the most famous dive destinations in the world. We are visiting during the height of the marine life season, when scores of Sharks, Tuna & Barracuda can be seen daily. With its famous Jellyfish Lake also on the itinerary, this is an amazing trip
With a myriad of wrecks on offer as a result of Operation Hailstone Truk Lagoon is arguably the world's best wreck diving destination. You can find army tanks, and supplies in the shipwrecks, all of which lie amongst some fantastic corals and marine life.
Boasting the clearest waters in the world, and a combination of caves, reefs, pinnacles and amazing blue-ocean diving, Niue is the unsung hero of the South Pacific. Swim with Humpbacks, explore hidden caverns, and marvel at nature at its finest.